We monitor your websites availability
Add to monitoring right now
or
if you have already joined us
Usually your website works fine, your visitors and users are able to use it
But it happens that website instead of bringing you proceed shows: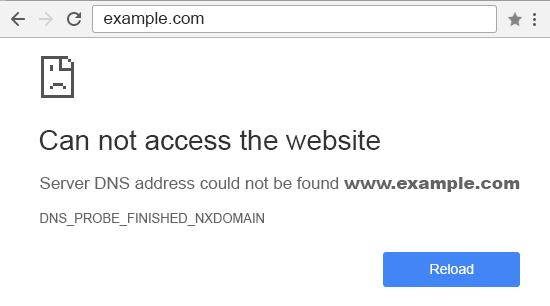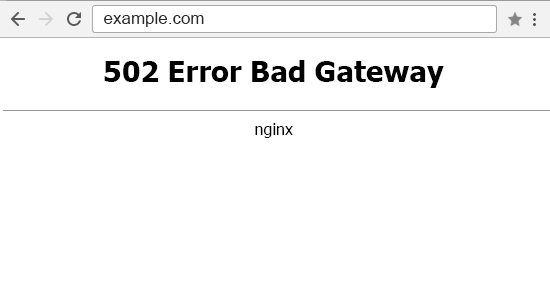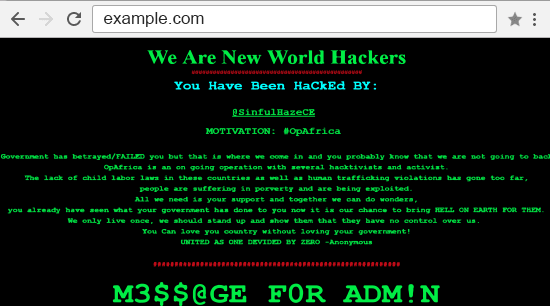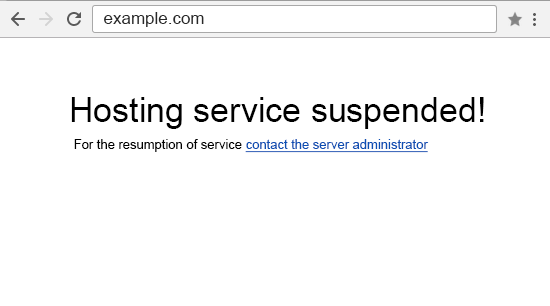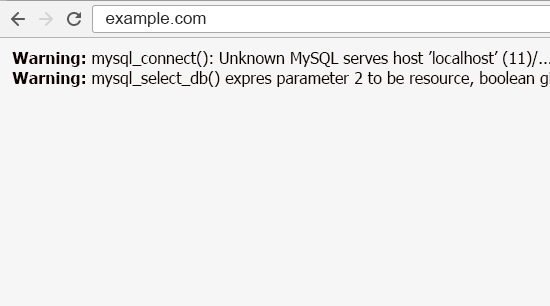 It happens more often than you think,
you simply usually do not even guess
In such moments helps

MonitorBot
is a service that allows to add your website or server on monitoring less than for 1 minute. If your website has some problems, the bot will notify you about it.
Why do you need to start using MonitorBot
Easy to install
It will take just 1 minute to add website or server on monitoring
24h monitoring
MonitorBot does 24h monitoring of your website
Advanced features
There are opportunities to make more detailed monitoring
MonitorBot is able to identify this problems quickly
PING
PING requests are sent to each of your website and server from multiple data centers, day and night, 365 days a year
STATUS 200 OK
MonitorBot checks your website response is 200 OK. If this is another status (such as 403 or 502), the system will immediately notify you about it
Fatal errors
Sometimes there are no fatal errors on website, but so-called «Warning» or «Notice» appears on your website and spoil the appearance of it
Cyclic redirection
MonitorBot ensures that in case of any errors there won't be occurred "eternal" redirects (when the page redirects to itself)
Page content
You can add your unique identifier, such as Google Analytics ID, to monitor fatal errors or to notice website deface in case of hacking on time
Redirect to another domain
This monitoring is necessary in cases where, for example, hosting provider disables website and redirects all users to another domain
Domain date expiration
The system determines when a domain name will expire and sends alerts, if the registration period is at the end
Page generation time
MonitorBot constantly analyze the page generation time, and if it increases significantly, the notification will be sent
Roskomnadzor checking
Checks if the website is not included to the unified register of prohibited websites and, accordingly, whether this website is blocked on the territory of the Russian Federation
Monitoring objects
You can create any monitoring objects, receive the data automatically and set the conditions for sending alerts, if this condition occurred (for example, the load level of system or the number of orders)
Random messages
Unique URL gives the ability to send you Telegram messages with any text. You can use this feature for example to inform you about some events
Use case examples
"It happens that the programmer makes a mistake and without testing makes changes in the website with errors - now I know about it immediately"
"Has changed the hosting provider due to MonitorBot - there were alerts about problems - then with the time of page generation, the database fell off, then something else. But when you visit site - site seems to work"
"Monitorbot reminded in time that I forgot to pay for hosting)) The site did not work just for 15 minutes"
"I'm a freelancer and I work with a lot of websites of my clients. Now monitor all these websites is much more easier + monthly i take a subscription fee from each for this service))"
"Just monitor the sites of competitors"
"I set up an alert when the add does not bring the expected number of purchases, as soon as it falls below the expected number, i promptly react and turn off such add"
"A very comfortable thing, I use to monitor the sites operability, as soon as one of my sites loads heavily the database and errors are displayed - I immediately find it out"
"With the help of free messages I set up all kinds of notifications on Telegram, for example, as soon as an order is placed on my site, I immediately receive alert about the new order"
"The monitorbot helps me keep track the number of orders placed in the system for today with a condition of more than 50. As soon as the number of orders is more than 50 I receive a notification in telegram and supervise the logistics department can clearly work and send everything in time"
"I use for arbitrage traffic. Direct traffic to the affiliate and in each of their offers, so not to lose traffic i put on monitoring all the pre-landing. Now i always know if the pre-landing stops working because of problems with the affiliate"
"The content time generation is very convenient, it helps to track the load on the most important pages of sites. As soon as the server starts slowly load content, I can react quickly"
"Free messages with the combination of using groups in Telegram completely replaced in our office all kinds of alerts for all employees, very comfortable"
You need to use MonitorBot,
because it can
save you money and calm
Add to monitoring right now
Contact us
If you have any questions, you can always contact us at customer support and we will respond as quickly as possible. You can write to us on e-mail support@monitorbot.me or fill the form below
Sign in
If you joined the service please click the Telegram or Facebook Messenger dialogue with MonitorBot and type /login - you will get a PIN code to be entered in the form below
Your message was successfully sent